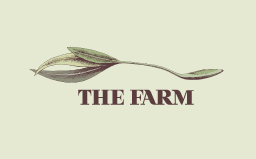 THE RELAUNCH OF CULINARY HAVEN THE FARM
The highly anticipated relaunch of Dubai's favourite restaurant is here
The highly anticipated re-launch of this iconic restaurant has finally arrived; The Farm is back as the most talked about culinary destinations of Dubai. Al Barari, a true desert oasis, prides itself on unparalleled offerings from the residencies to the destination spa Heart & Soul and state-of-the-art Body Language health club, and is thrilled to unveil this beautifully refurbished and expanded popular restaurant.
Introducing four new international Chefs who specialise in Thai, Paleo, Vegan and Organic food; there is something for every foodie to enjoy. The Farm's philosophy is simple – to serve great quality, food the way nature intended, in relaxed and tranquil surroundings. Guests can choose from the interactive menus dishes to suit all dietary requirements and tastes. The Farm is proud to be back with offerings covering the whole spectrum from breakfast through to dinner.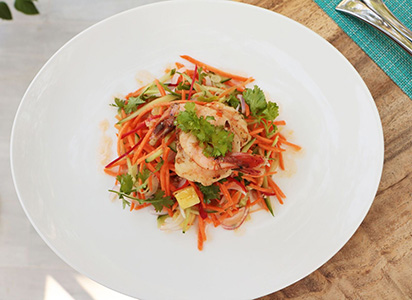 Set in the picturesque environment, The Farm serves the finest quality food using only the freshest ingredients. The love of creating beautifully presented, fresh and authentic dishes has propelled this renowned outlet to become one of Dubai's most highly respected dining venues.
Set within the green surroundings of the eco-friendly development Al Barari, The Farm is more than a restaurant – it is seen as a culinary, leisure and social 'hub' for UAE residents and informed international visitors looking to spend quality time and enjoy great food with family and friends.
For breakfast a healthy fusion cuisine consisting of the traditional Arabic Breakfast delights are on offer, while organic vegetables make up the Paleo Frittata, served alongside light and fluffy Coconut Pancakes.
Alaskan King Crab, Baked Eggplants and Organic Beetroot Gateau can be enjoyed in the open air at lunchtime. For a slightly lighter option a combination of hardy root vegetables roasted together with mixed herbs served with crumbled feta, arugula leaves and crispy angel hair leeks, make up the Maple Glazed Roasted Root Vegetable Soup.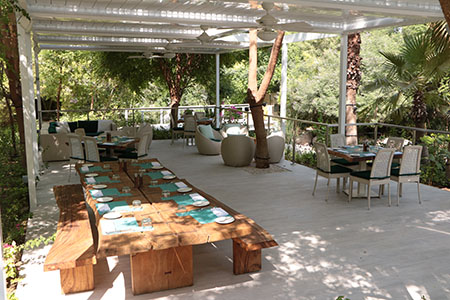 Taking guests through until the evening is an international Indonesian Nasi Goreng and Arabic Mixed Grill, accompanied with sides of charred boiled broccoli, chili, garlic and walnuts and baked Idaho potato with scallion and mild Cheddar. A variety of children's meals are available as well as a selection of varied desserts, for all dietary types such as the Gluten-free Chocolate Delight.