MASSIMO DUTTI – AW 2016/17
Massimo Dutti new campaign is made by the great view of Mario Testino, who once more does a marevelleuos interpretation of the Massimo Dutti AW'16 collection, in this occasion with the international tops Sean O'Pry, Julia Hafstrom, Ine Neefs and Steve Chevrin.
WOMEN'S COLLECTION
This autumn the identity of the Dutti woman is, if possible, even more feminine and extremely elegant at all times. As of the very beginning of the season, in which touches of colour from a subtle palette of pinks or fresh cornflower blue are still with us, we encounter garments with delicate shapes until we are immersed full on in the season, when the combination of classic pieces with basic sports garments come into play, along with a palette of autumn colours, in a variety of fabrics such as silk, leather or even nylon.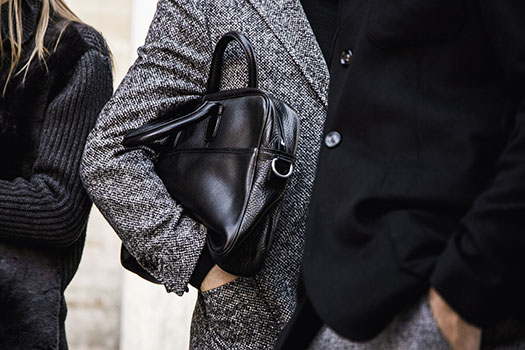 MEN'S COLLECTION
This season a certain eclectic style seems to arise, and this is because men's fashion is complemented with a wink and a nod to other creative universes such as that of sports, industrial design, music or even feminine fashion. This autumn we will find garments and accessories that adopt and adapt to all the fashion codes.