Oysho lingerie
Autumn Winter 2016/17
 Actress & model Aymeline Valade presents the new Oysho lingerie collection for this coming autumn-winter, with photographer Thomas Lohr behind the lens.
The new Oysho AW16 lingerie campaign is set to a background melody that whispers "My love is the rarest jewel." French model Aymeline Valade gives shape and colour to the campaign shot by photographer Thomas Lohr.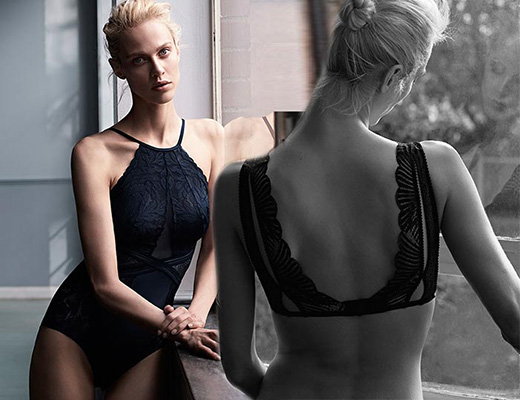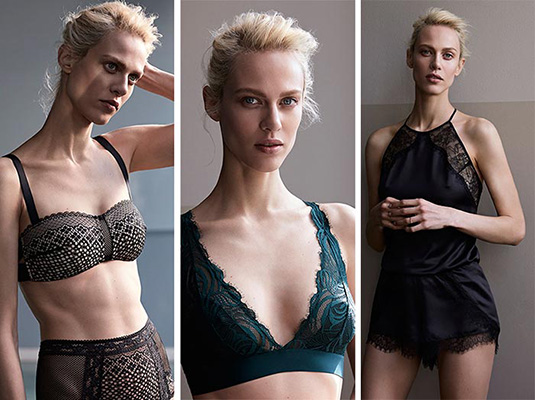 Far from non-stop central London, Oysho takes us to the outskirts of the city, to a serene and nostalgic life where rays of sunshine are the only props used to interpret the brand's trends for this season.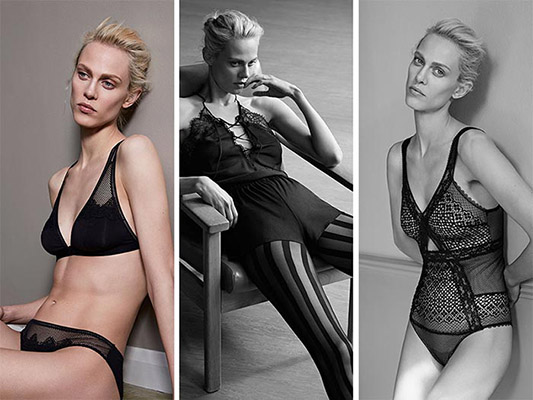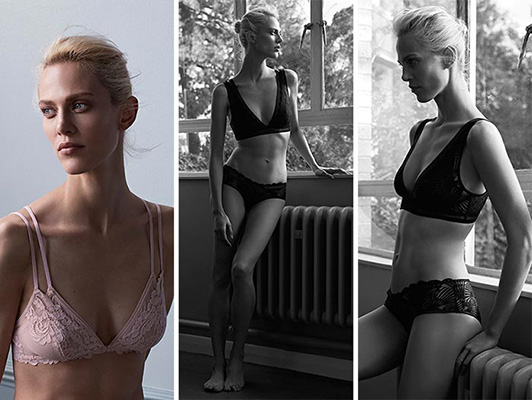 Classic black is the leitmotif for the collection but with a reinvented palette for the winter months with new colours such as russet, grey-blue, olive green and mink, contrasting with floral prints that stand out for their size and tones.