Chez Sushi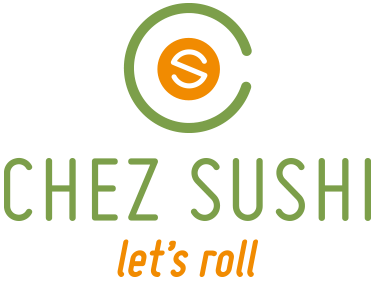 Get body ready with this selection of healthy menu options.
Chez Sushi has the perfect options to ensure you eat a healthy yet tasty meal to join in your fun.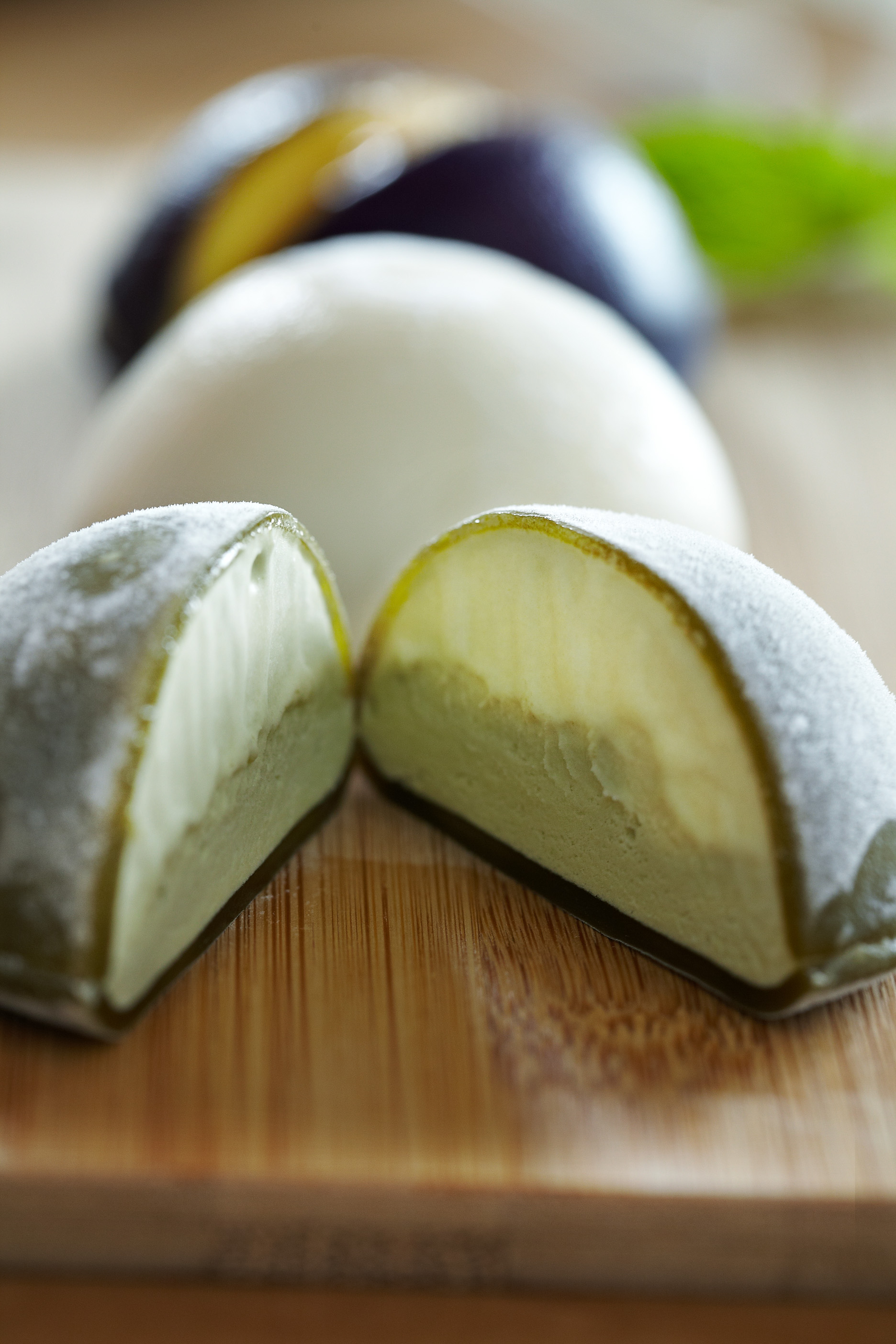 Riceless sushi
Renowned for offering custom-made sushi rolls, Chez Sushi serves riceless sushi prepared using salmon or tuna.
Alternatively, people can also opt for sushi made using brown rice.
The ideal snack
Skip the potato chips and snack on Chez Sushi edamame. This super food is an excellent source of protein, iron and calcium and is served with a delicious dressing of soy, ginger, sesame and spices at Chez Sushi.
Salads
Customers can enjoy fresh salads such as salmon salad, seaweed salad, calamari salad, seared tuna salad and mixed greens among others.
Dessert
Beat the heat with traditional Japanese mochi ice cream. Chez Sushi serves authentic mochi in various flavours including green tea, chocolate, mango, strawberry and vanilla. In addition, the fast casual restaurant has also introduced the one-of-a-kind wasabi mochi ice cream on the menu.
One average size mochi ice cream ball contains around 56 calories only. Chez Sushi is located in Al Wasl Road, Dubai Marina and Arabian Ranches. For
more information, please call 800-78744
Apart from serving delectable dishes to walk-in diners, Chez Sushi caters for
both corporate and private events. Chez Sushi is open every day from noon to midnight. For delivery or take-away, please order online at http://chezsushi.com/ or call 800-78744, Alternatively, email info@chezsushi.com.