Lipstuck
Wow by Wojooh
Lipstuck Extreme Wear Lip Laquer It's all about the matte pout!
Pucker up girls – it's Lipstuck time! Our absolute favorite product of all time – the Lipstuck, Extreme Wear Lip Lacquer is back, with a range of 14 MUST HAVE shades. And it's not called Lipstuck for no reason, our lip lacquer stays on from the AM to the PM without a single smudge. This lipstick essential has been a fan favorite since the launch of Wow by Wojooh, so we just had to give you more!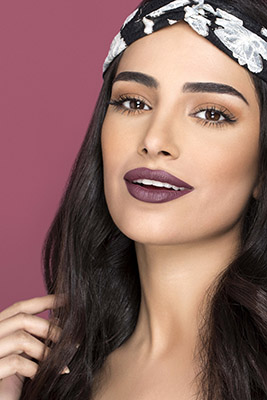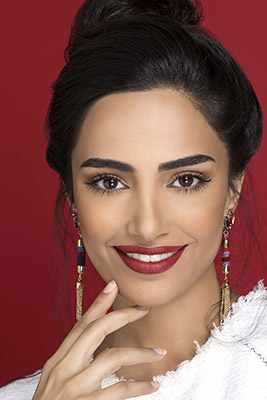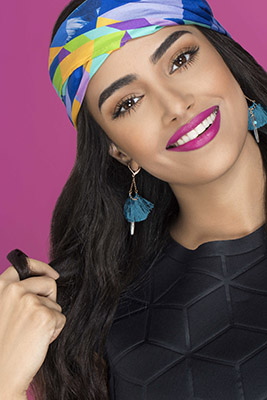 Sugar Tan
Who doesn't love a great nude? With just the right balance of beige and pink – this mattified nude hue is a must for the fall!
Pink Passion
Pretty in pink! For the girl who loves a good pink lip – Pink Passion is for you. Subtle, and sweet – it's the perfect accessory to any daytime look.
Fuchsia Garden
And here it's all about being BOLD! Punch up your outfit with a hot pink lip if your one who dares to go with color.
Chili Fever
A classic red lip – with a twist. This ultra matte red lip will brighten up any outfit – whether you go for your LBD (little black dress) or a white tee and jeans!
Royal Plum
A totally trending purple. Our Royal Plum is the perfect shade for your fall closet. Whether in white, beige, brown or black – this purple will ampt up any look.
Castana Crunch
A dark lip for a dark wardrobe! Our Castana Crunch is the perfect darker shade from our Lipstuck collection to accessorize any fall ensemble.