The Flying Spur W12 S
The Flying Spur W12 S is a luxury sports sedan with the power many supercar owners can only dream of – and with the craftsmanship for which Bentley has long been renowned.
While every car in the Flying Spur range could be described in such terms, the introduction of the new Flying Spur W12 S raises the bar once again.
Driving the 200+miles /H sedan will always be more audacious than a  super coupe. These days, reaching 200 in a lightweight 2 doors is basically just expected. But reaching that speed in a sedan – classic, heavy, leather-and-wood-lined mansion of a 4 doors – is more challenging. Bentley has finally done it. the Flying Spur W12 S sets new standards in the world of luxury cars.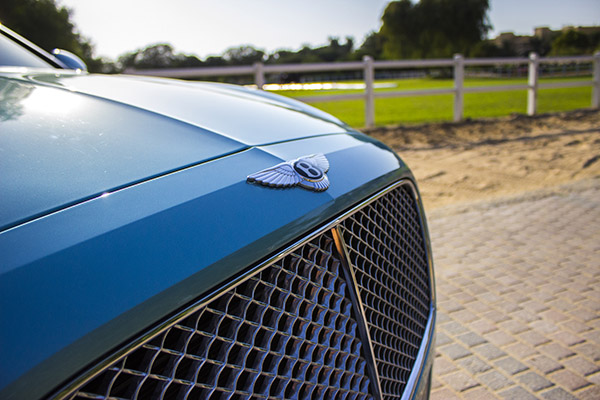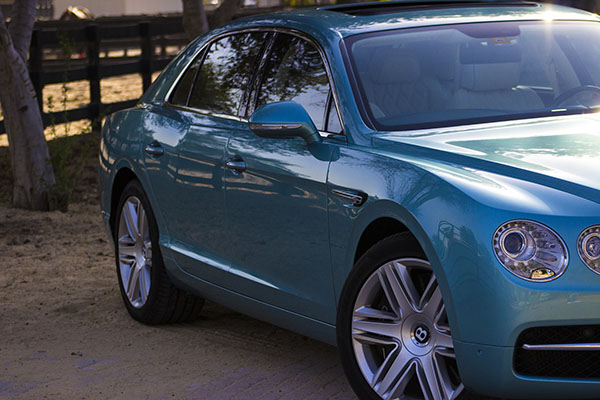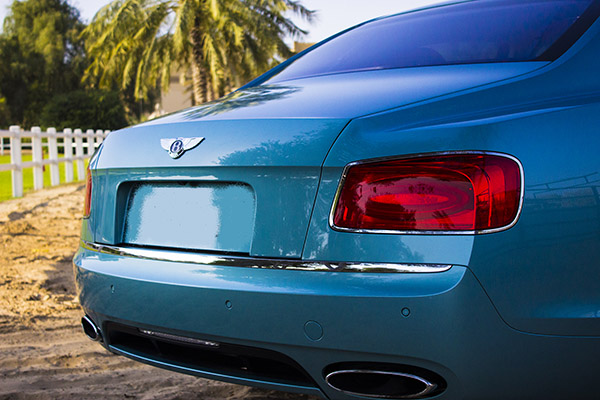 The new Flying Spur W12 S takes the smaller of Bentley's two sedans up to a lofty 202 mph – up from 199 in the standard model – thanks to the efforts of a more potent W12. The company's engineers boosted output from 616 to 626 horsepower & torque from 590 pound-feet to 605. On top of the increased top speed, the W12 S can hit 60 miles per hour in just 4.2 seconds. A retuned suspension with unique damper and stability control settings promises a more agile Flying Spur flagship, too.
There are also aesthetic tweaks to set the Flying Spur's headlining act. We're digging the black elements in the LED headlights and taillights. The new lights play nice with the blacked-out grille – which Bentley insists on calling Beluga – 21-inch wheels, and other accents scattered around the body. We think the pale blue sedan in the gallery works better than on the Jack-O-Lantern orange Flying Spur. Changes in the cabin are more modest – there's a nice "W12 S" script in the headrests and a new two-tone color split interior that's limited to this range-topping S model.
This is a powerful sedan that the most discerning drivers will appreciate – and every passenger will adore.